Welcome visitor! Would you like to login? Or would you like to create a new account?
---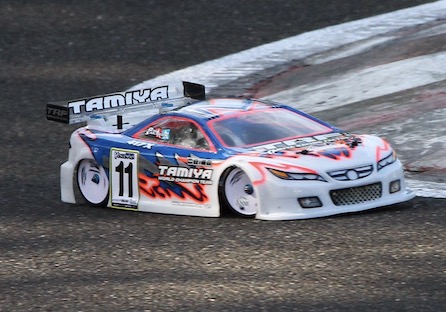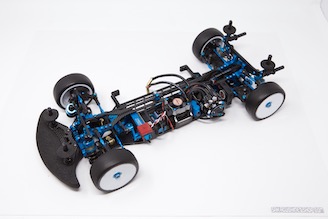 In this online shop you will find a great variety of professional accessories and tuningparts for RC-Cars. If you have any questions please feel free to contact me. You can find my contact information on the left under the tab "contact". In 99% of all cases the products, you can order are also in stock.

All orders will be shipped as quickly as possible (every morning at 05:30am), usually within 24h after we receive your payment. Almost all of our products are permanently in stock!
If you wish to pay per banktransfer, I will supply my information via e-mail after you have placed your order.
Enjoy shopping!
One more thing: NON-EU Customers don't have to pay 19% VAT (Tax) ! Tax is included in the posted prices, so once you have placed your order I will deduct 19% ! By default all prices will be displayed including 19% VAT. As soon, as you sign up with our account and country, the valid VAT for your country will be displayed.
RC-Modellbau D. Sakaguchi